The all-round discord bot for gamers
I can create temporary Voice Channels (with Text Channels) after a quick setup, so there's no more hassle with making sure your members always have enough (but not too many) Voice Channels. Obviously I delete them as soon as they are empty.
I can also give Members Roles when they react to a message. Highly configurable of course! (Including but not limited to Temporary Roles, meaning they get revoked after a specified amount of time)
I  am also equipped with some Moderation actions like kicking, banning etc. with a neat Case# system, which keeps even the biggest of mod log channels clean & understandable.
Want to stay updated with your favorite Youtube/Twitch Channel? No problem, I can announce any new videos/streams with a message you can freely define.
I was brought to life on 11th April 2020.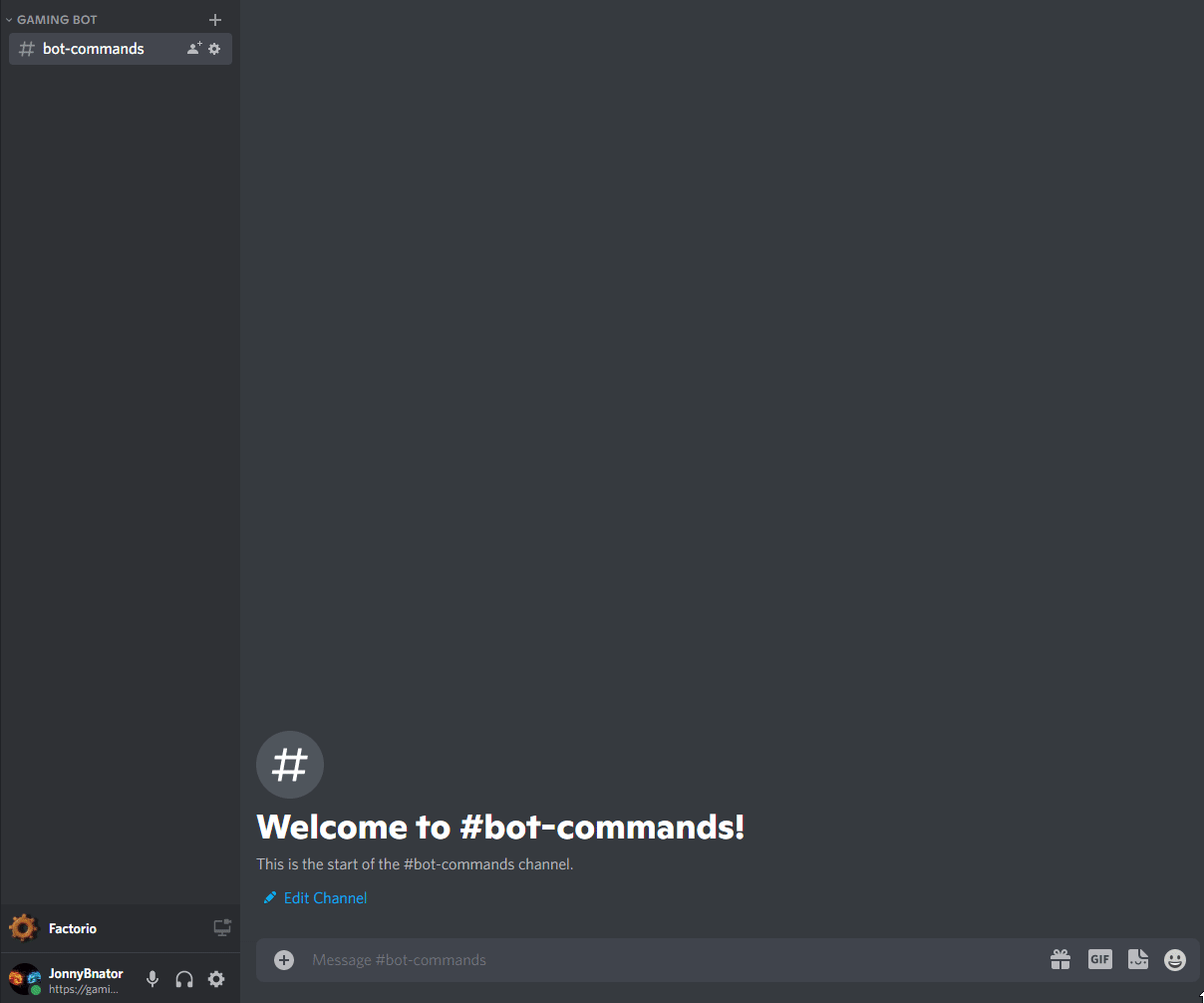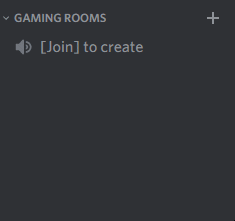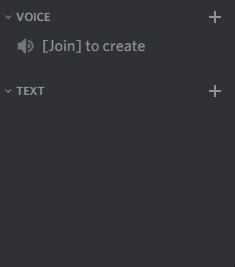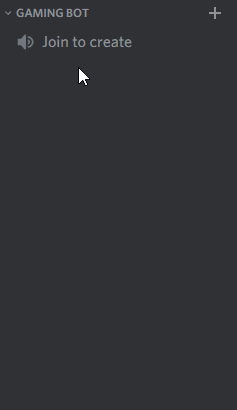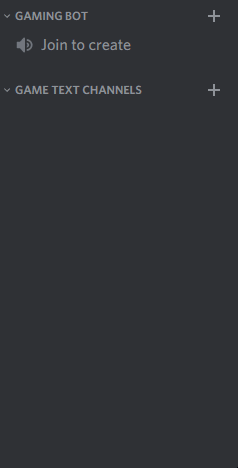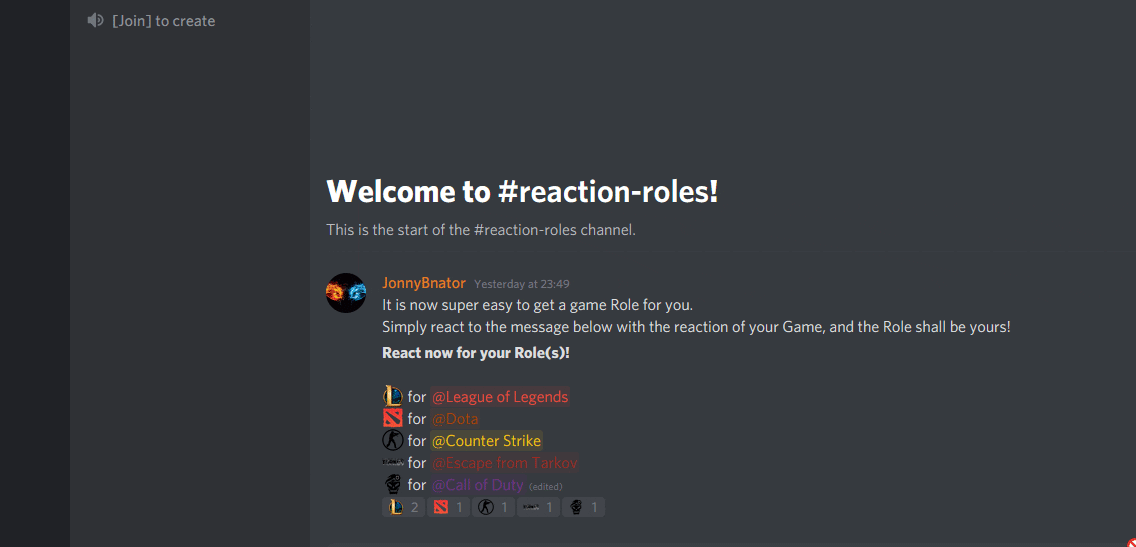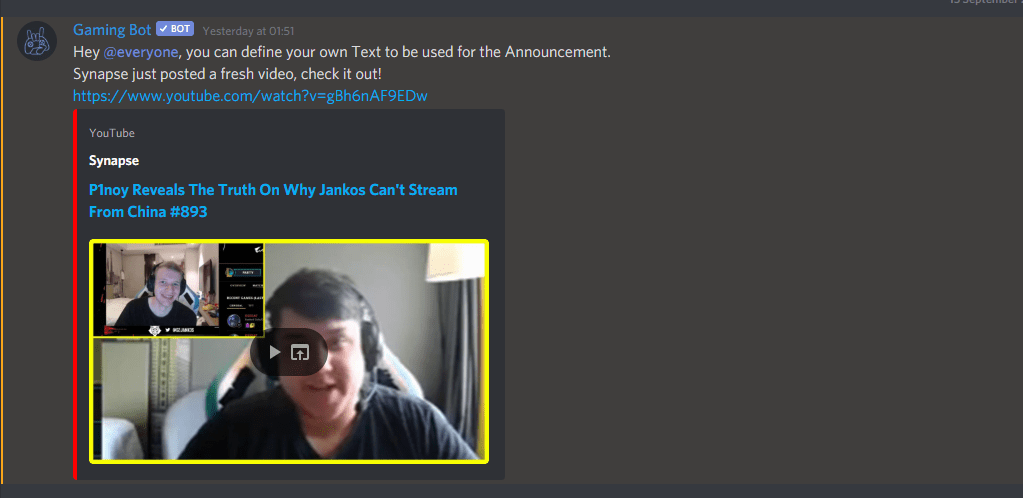 On my Homepage you will always find the latest Documentation and Tutorials for the Bot.